Copyright © 2019 by Zilinski Electric · All Rights Reserved · E-Mail: neil@zilinskielectric.com
Site by Conant Tech IT Solutions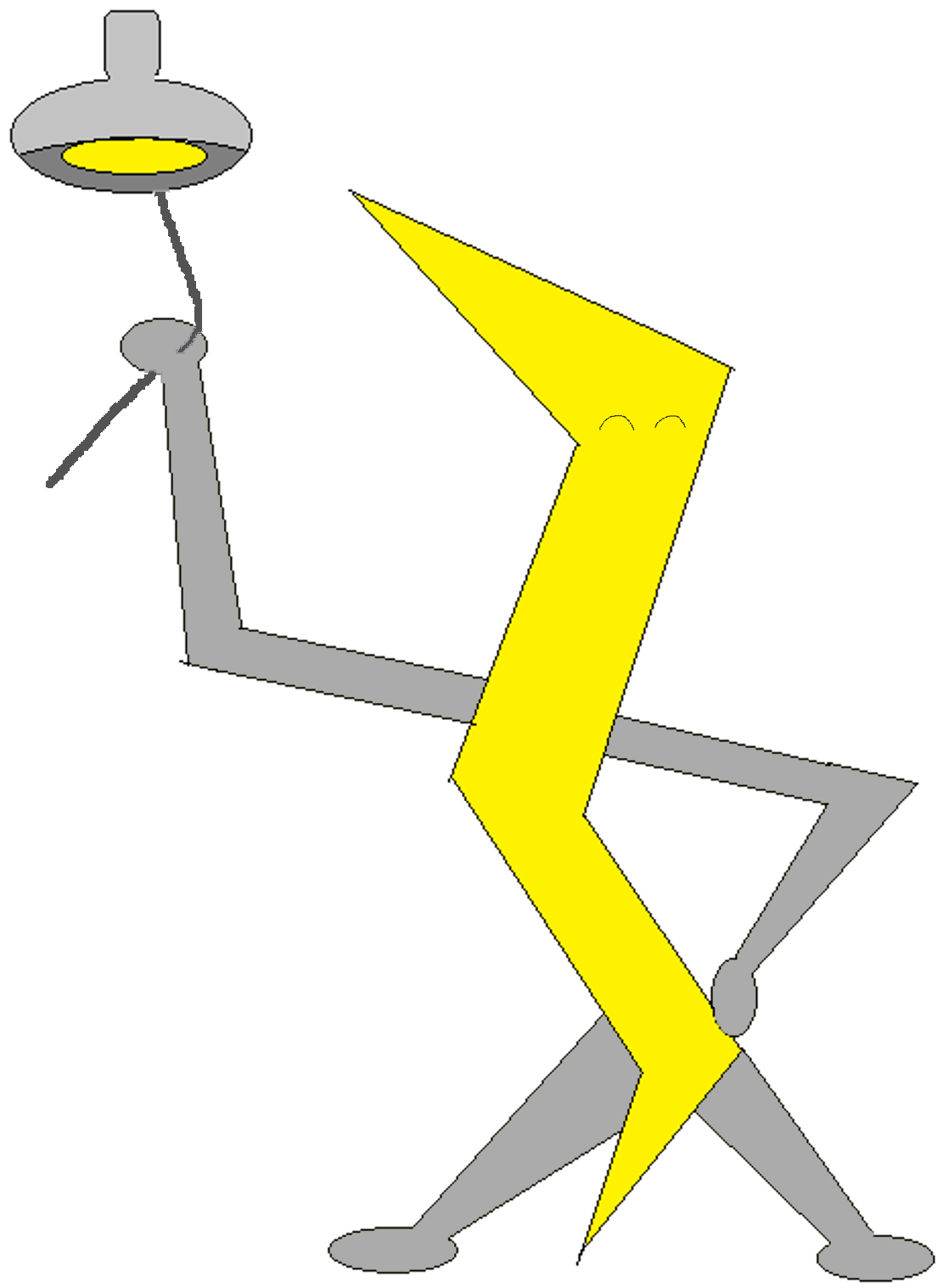 No Job Too Big or Too Small
We Do It All!
655 Main Rd.
Gill, MA 01354
Tel: (413) 498-2605
Cell: (413) 834-5780
24 Hour Emergency Service Available
Neil is a Franklin County Technical School graduate
with 30+ years in the electrical field.

Neil is on the electrical trade advisory committee for the Franklin County Technical School.
Neil A Zilinski Electrician has been in business since 2006.